Simulation Course
Practical preparation for your medical interviews that's just like the real thing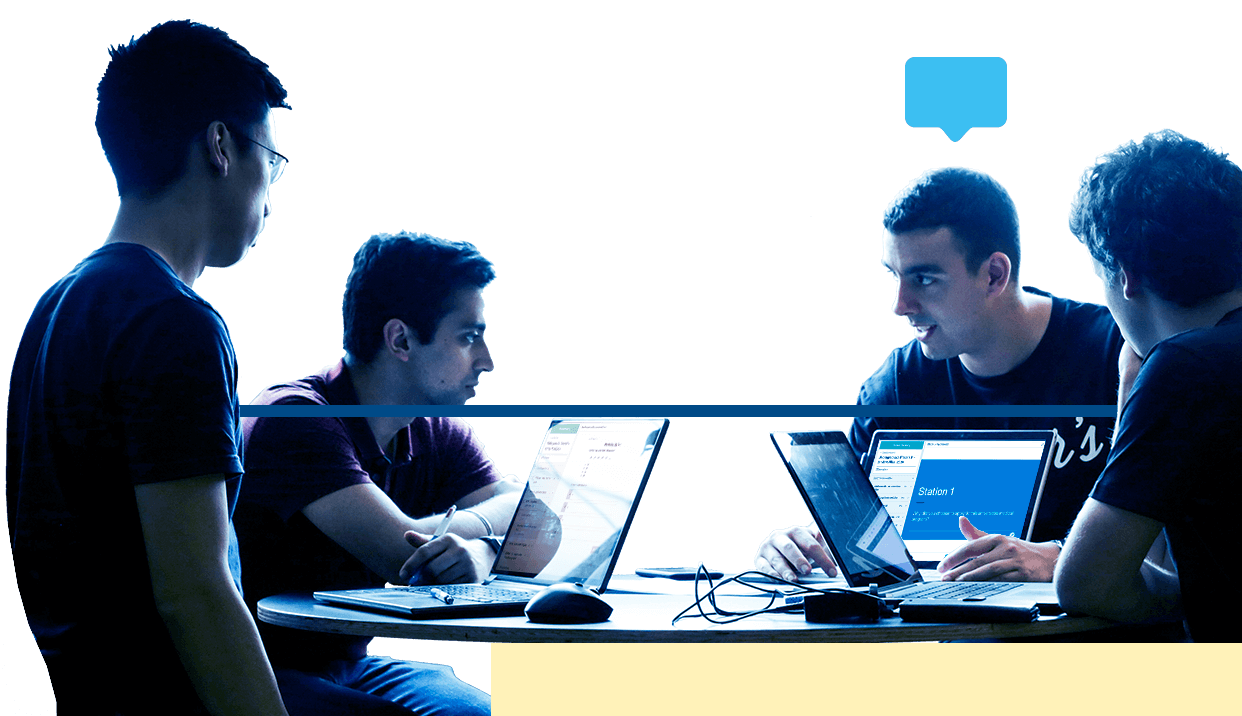 Postgraduate 
Undergraduate 
Inclusions
See what you'll get in our Simulation course
Portfolio Reviews
Portfolio Reviews, webinars, guides, resources and mock exams to help you prepare for your medical applications and beyond.
Learn More
Postgraduate Interview Atlas
Online learning module complete with webinars, guides, theory, and mock interview stations and model answers to make you medical-interview-ready.
Learn More
Live Interview Workshop
Conversational sessions that clarify your knowledge and prepare you for your medical interviews.
Learn More
University-Specific Mock Interviews
Expert mock interview simulations, perfectly modelled on the current interviews from your chosen university.
Learn More
Money Back Guarantee
We've got your back with a 100% refund if you don't receive an interview offer after you've started your course.
Learn More
Timeline
Simulation 
Comprehensive 
Application 
Portfolio 
May 2021
May 2021
June 2021
Jun 2021
July 2021
Jul 2021
August 2021
Aug 2021
September 2021
Sep 2021
October 2021
Oct 2021
Interview Workshop
Aug 22/23, Sept 5/6, 12/13
*