Portfolio Course
Personalised feedback and helpful resources for creating the Perfect Medical Portfolio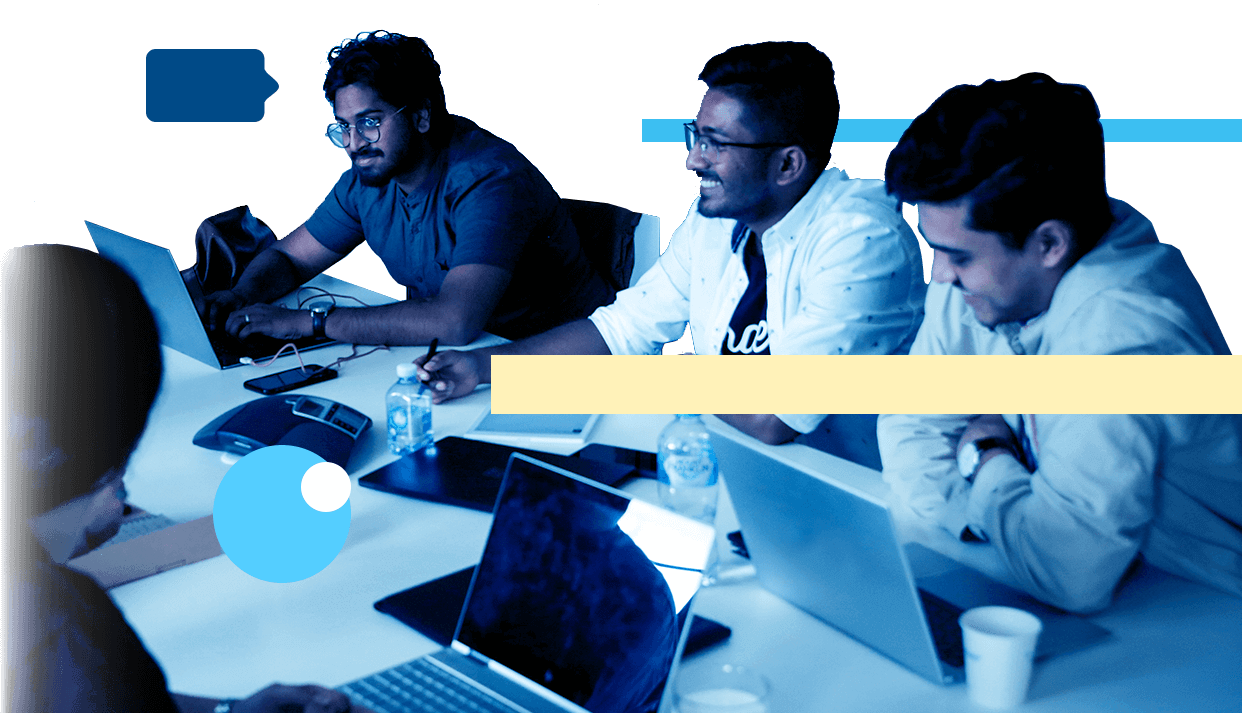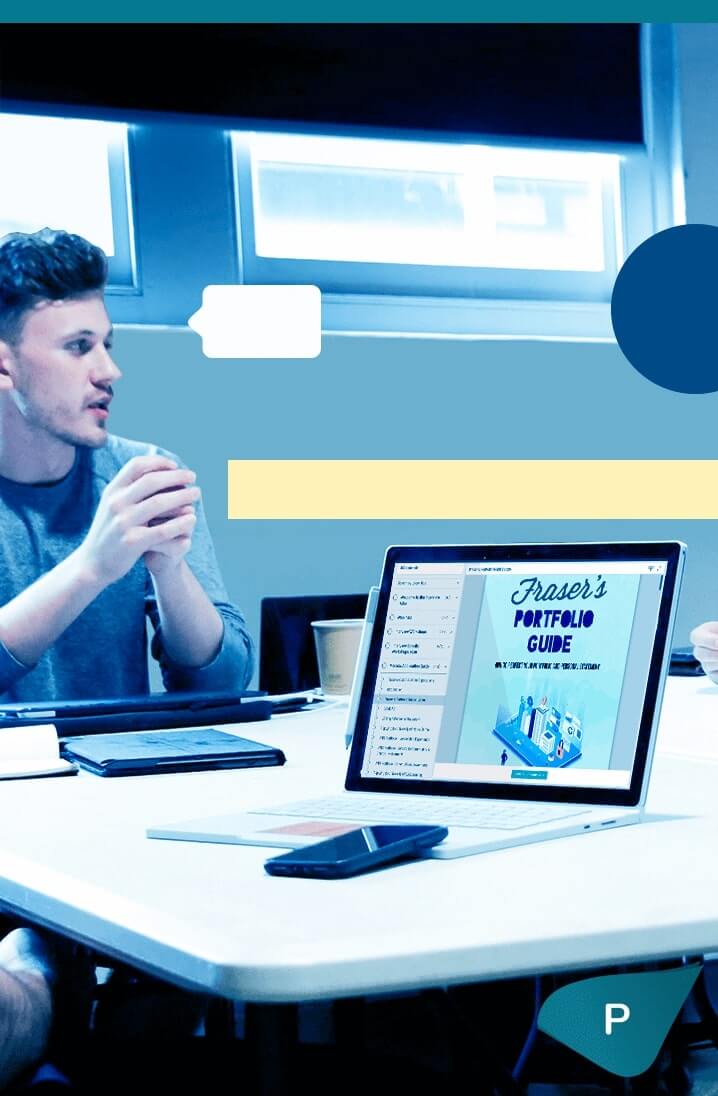 Sold Out
Portfolio Course
Best for - guidance on your medical portfolio and helpful information specific to your medical application.
Duration - includes more than 5 hours of online learning and 3 comprehensive medical portfolio reviews by your dedicated tutor.
Course credit - if you want to take it further, redeem the value of the program towards any of our other courses.
Exclusive - available for University of Notre Dame and University of Wollongong applicants only.
Sold Out
Inclusions
See what you'll get in our Portfolio course