Guarantees
We're confident in our courses. In fact, we guarantee you'll come out on top.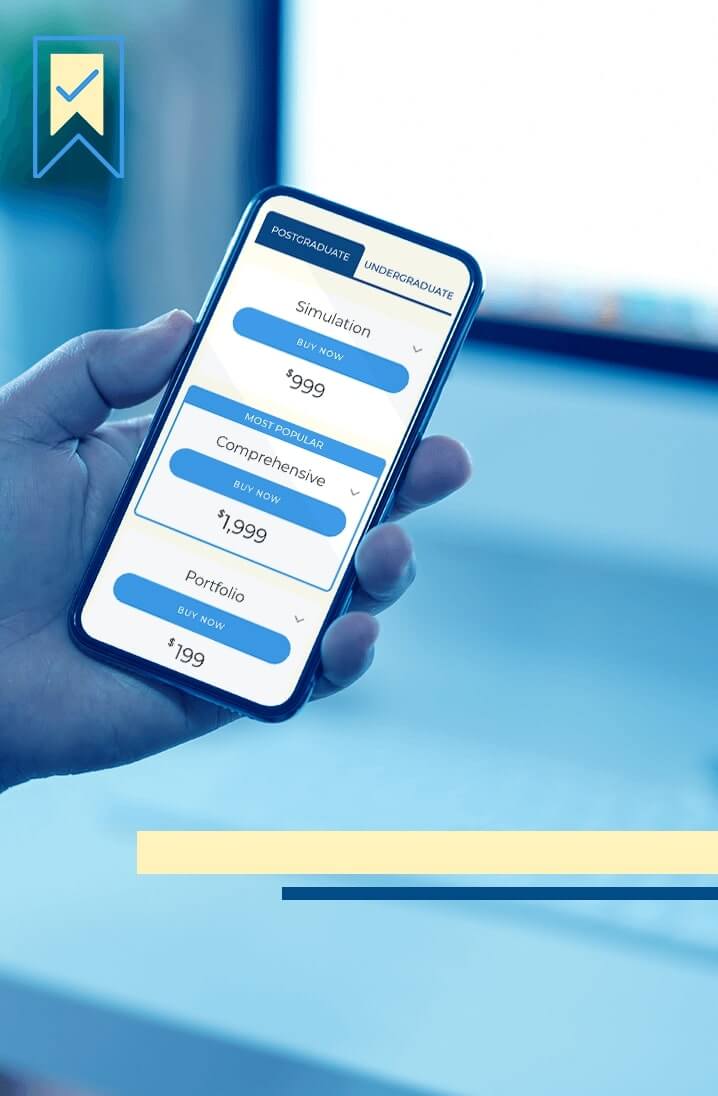 Performance Guarantee
Performance guaranteed - we're so confident in the quality of our training that we'll guarantee your success in your medical interviews.
Try again - if you're not accepted into medicine, dentistry, physio or another health program after our training, we'll let you re-enrol the following year, free of charge.