Free Online Atlas
Get a taste for our longer courses with these free guides, webinars, tests and model answers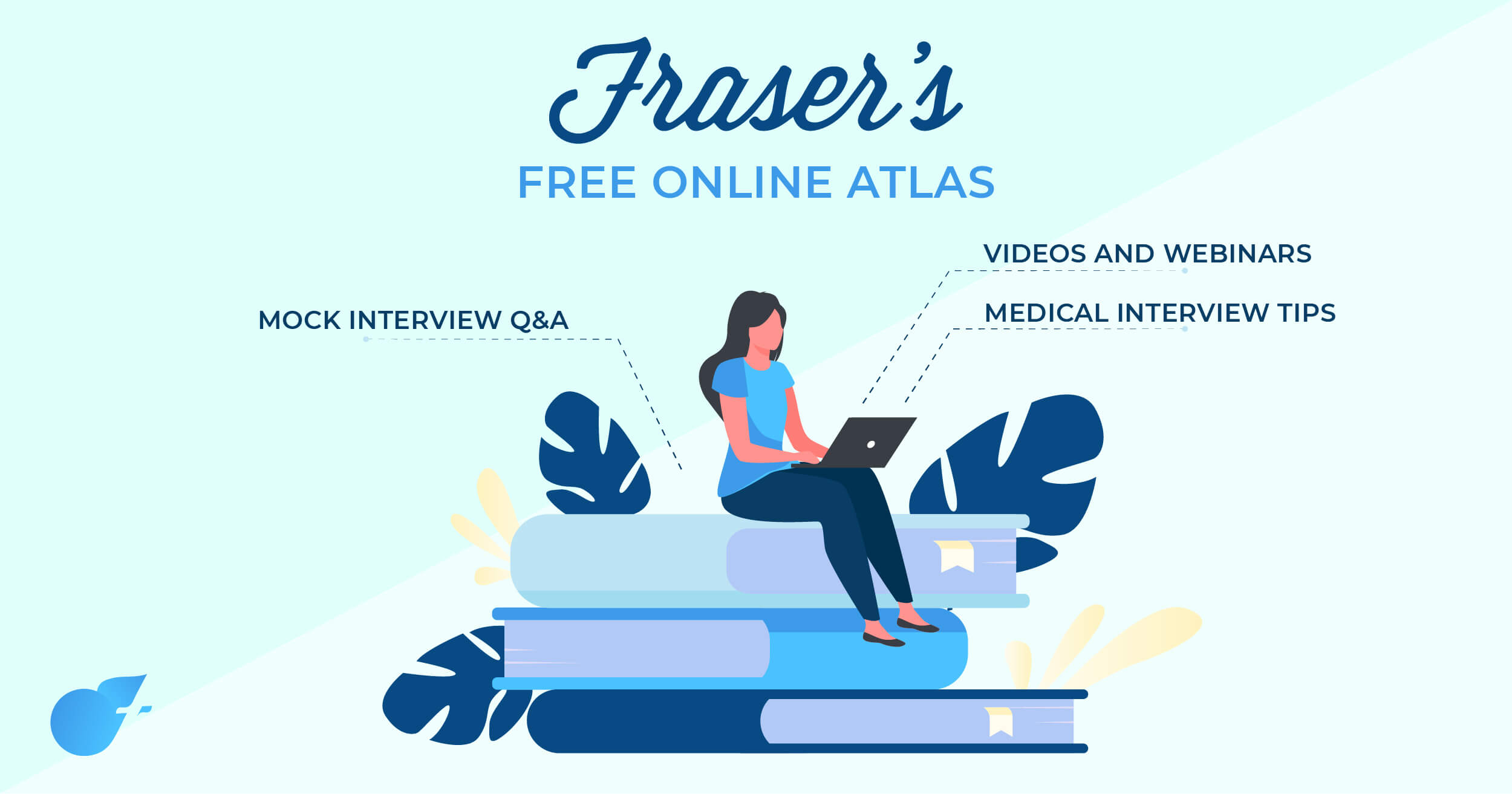 Postgraduate 
Undergraduate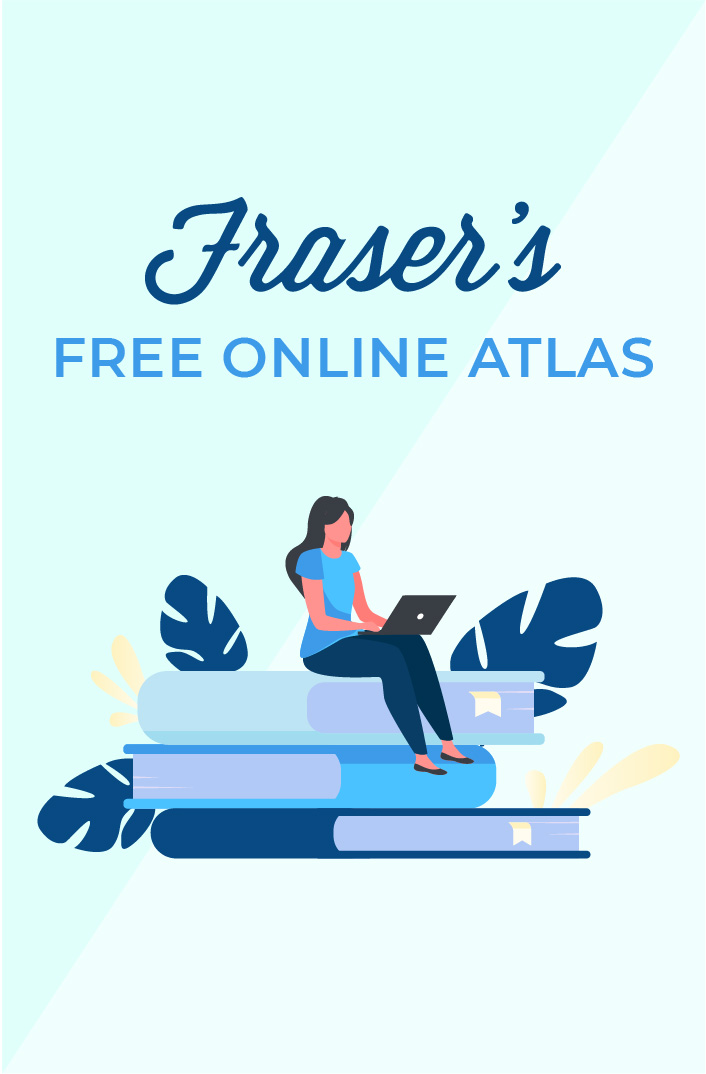 Postgraduate Interview Atlas
Written guides - get acquainted with basic interview theory and learn helpful tips and strategies for approaching your medical interviews.
Video and webinars - follow what's happening with access to our latest webinars, and learn important theory in an engaging way with our video lessons.
Tests and model answers - jump right in, test yourself, and see how you score. Don't worry, our model answers will help you level up, fast.
What's Inside
Sample the basic theory, test yourself to see how you score, and get to know the interview specifics across different universities
Webinars
Medical Application Guide
Interview Basics
Interview Station Generator
Motivation & Personality
Public Health
Rural Health
Indigenous Health
Medical Ethics
Emotional Scenarios & Decision Making
Practical Skills
Station Guide Table
What's Inside
Sample the basic theory, test yourself to see how you score, and get to know the interview specifics across different universities
Webinars
Medical Application Guide
Written Applications

Guide

Interview Basics
Motivation & Personality
Public Health
Rural Health
Indigenous Health
Medical Ethics
Emotional Scenarios

& Decision Making

Practical Skills
Station Guide Table