Comprehensive Course
Ready to make the ultimate commitment to your success? We've got your back with our performance guarantee.
Postgraduate 
Undergraduate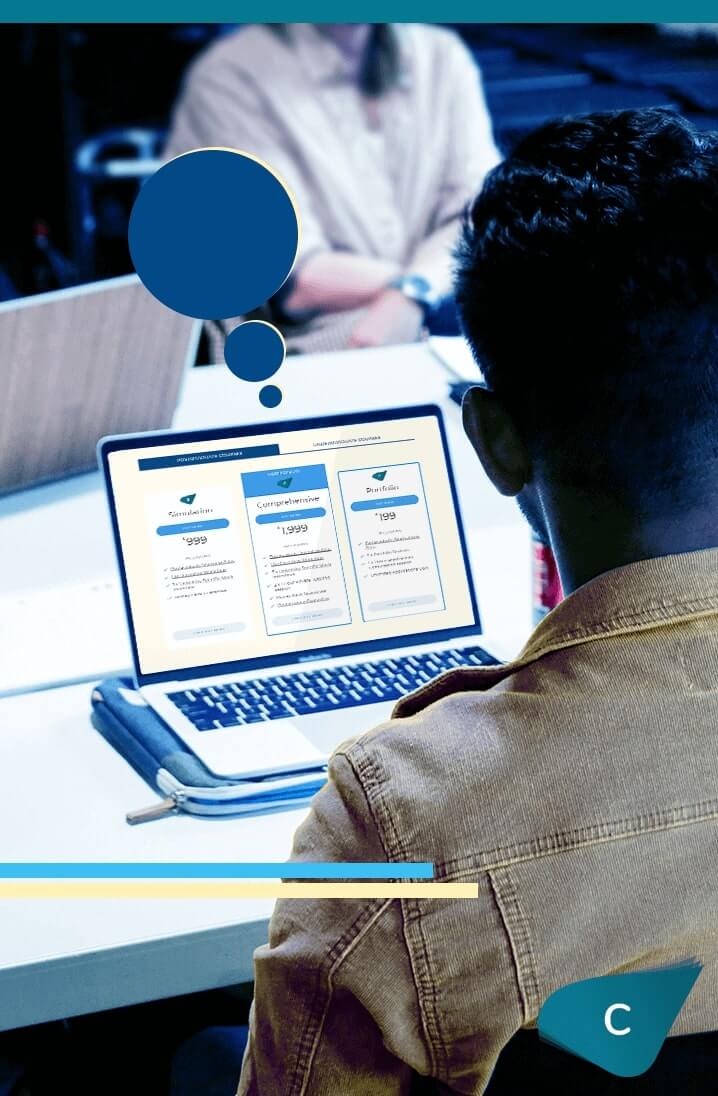 Enrol Now
Comprehensive Course
Complete preparation - online theory, interview workshops, mock interviews and private tutoring to help you ace every step.
Duration - includes 30+ hours of learning online, in workshops, in mock interviews and private tutoring.
Performance guarantee - if your first try isn't successful, take the Comprehensive course the following year, free of charge.
Enrol Now
Inclusions
See what you'll get in our Comprehensive course
Postgraduate Applications Atlas
Webinars, guides, resources and mock exams to help you prepare for your medical applications and beyond.
Learn More
Postgraduate Interview Atlas
Online learning module complete with webinars, guides, theory, and mock interview stations and model answers to make you medical-interview-ready.
Learn More
Live Interview Workshop
Conversational sessions that clarify your knowledge and prepare you for your medical interviews.
Learn More
University-Specific Mock Interviews
Expert mock interview simulations, perfectly modelled on the current interviews from your chosen university.
Learn More
Private Tutoring
Personalised feedback on your mock interviews from high-performing doctors and medical students.
Learn More
Portfolio Reviews
Helpful guidance for crafting your medical portfolio, and a detailed review so you can be confident you're putting your best self on paper.
Learn More
Applications Consultation
A one-on-one consultation with your designated tutor to help you make the best choices for you in your medical application.
Learn More
Money Back Guarantee
We've got your back with a 100% refund if you don't receive an interview offer after you've started your course.
Learn More
Performance Guarantee
If you don't succeed in your application, re-enrol the following year, free of charge.
Learn More
Timeline
Simulation 
Comprehensive 
Application 
Portfolio 
May 2021
May 2021
June 2021
Jun 2021
July 2021
Jul 2021
August 2021
Aug 2021
September 2021
Sep 2021
October 2021
Oct 2021
Interview Workshop
Aug 22/23, Sept 5/6, 12/13
*