About Us
About Us
Learn more about everything that makes us special
Fraser's in Numbers
3,000+
Successful Students
1,000+
Applications Marked
Our Values
See what drives our approach
Individuality
We want your story to be told. Not ours. Not theirs. Yours.
Communication
Communicating effectively is a learnt skill. We teach it.
Preparation
Success doesn't happen without meticulous preparation.
Strategy
The best advice comes from a breadth of objective data and experiences.
Our Teaching Philosophy
Refined to deliver the Highest Success Rate, from our years of Interview Training experience
Fundamentals
Study every interview question and all of the background information you should know. We include model answer videos for every possible question that could be asked and more.
Application
Before jumping into mock interviews, test your knowledge of the theory in constructive and supportive environments. Apply your theory, clarify difficult points and ready yourself for the real interview.
Simulation
Simulate your medical interview with mocks that are so similar to the real thing that you pinch yourself. The same number of stations, the same topics and the same rubrics. Get feedback on your answer for every station.
Our Reviews
You won't find another company with such fierce advocates
"FIT was a good blend of theory and practice. We had 1 day of class where we went through the main types of stations (eg personal questions and ethical scenarios). The focus was on developing our own thought process rather than learning what to say in response to what question. The mock interviews were a great way to build confidence and receive instant feedback from a variety of different tutors."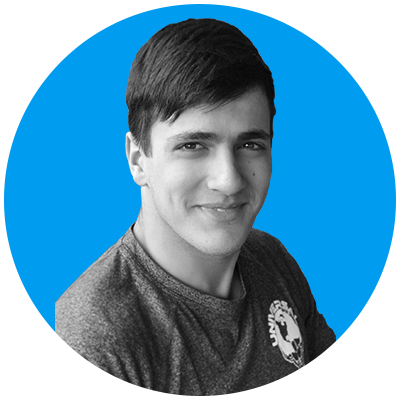 Our Founders
Learn about the people who started it all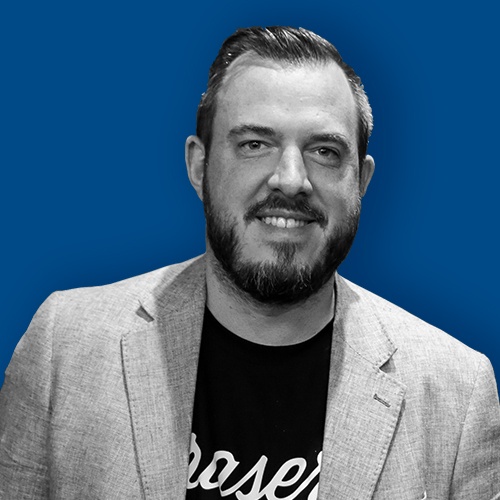 Dr. Fraser has been tutoring students in the pre-medical space for over 14 years and is a qualified psychometric test compiler. He is the Founder and CEO of Fraser's Interview.
Dr. Scott Fraser
CEO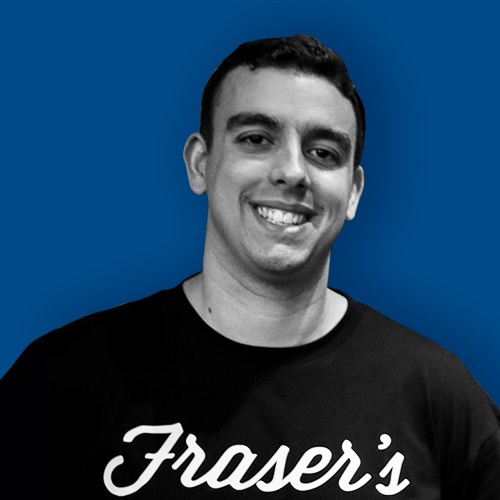 Dr. Kelly is a surgical registrar who has been tutoring students in the pre-medical space for over 7 years. He is a Co-Founder and CTO of Fraser's Interview.
Dr. Thomas Kelly
CPO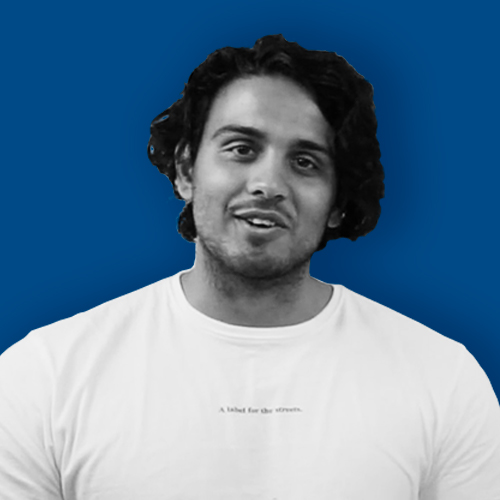 Kal is a Lead Tutor at Frasers's Medical Interview. Currently pursuing his internship at the Royal Melbourne Hospital.
Kalin Kempster
Interview Lead Tutor
Our Partners
We're a trusted interview provider and our partners know that their stakeholders are getting the best. Year on year we provide the best free events to help students get on the path to success.
MedicGuild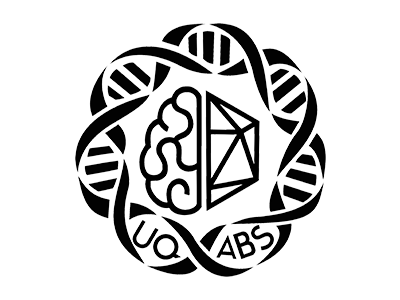 University Of Queensland Association Of Biomedical Students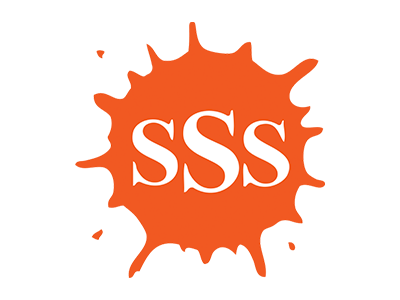 Science Student Society University Of Melbourne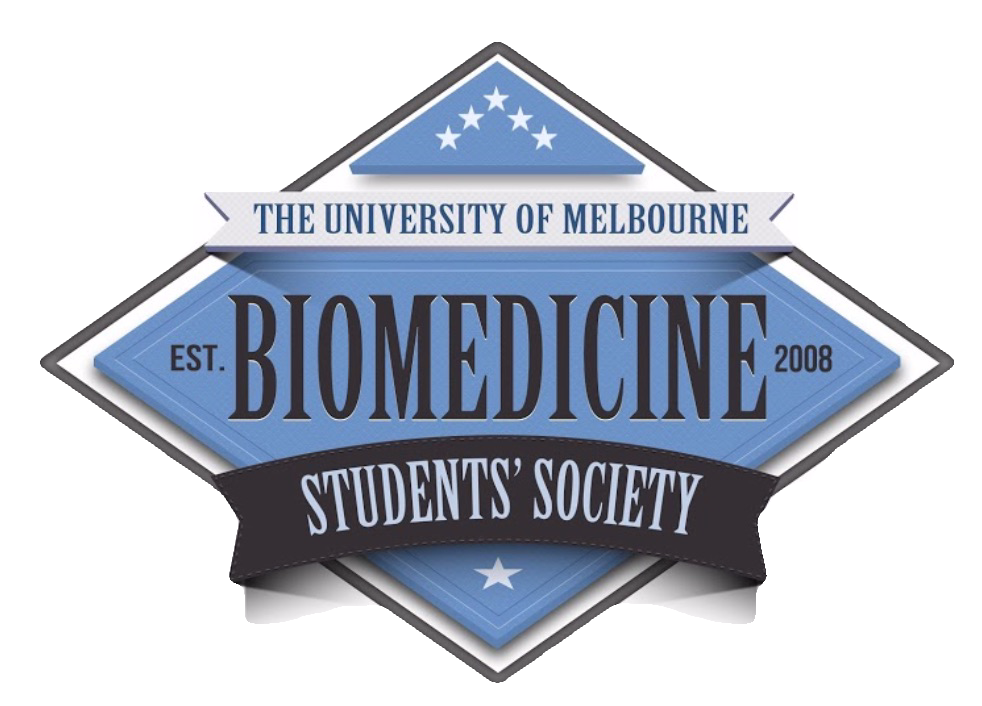 Biomedical Science Society University Of Melbourne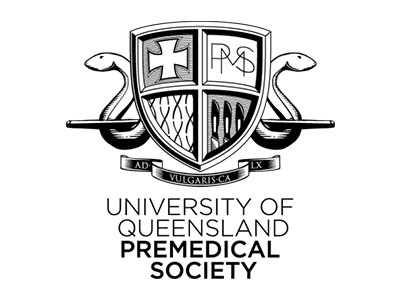 University Of Queensland Premedical Society